Who We Are & What We Do
What is the Uptown Saint John BIA?
The Uptown Saint John Business Improvement Association is a not-for-profit that represents the interests of 500+ businesses located within a designated geographic boundary. Uptown Saint John Inc was established on May 15th, 1992. Our BIA is governed by a volunteer board of directors from the Uptown BIA business community.
We believe in the importance of unity and love within our diverse community, spanning women, Indigenous peoples, racialized persons, marginalized individuals, those with disabilities, and the 2SLGBTQIA+ community.
WANT TO LEARN MORE ABOUT BIA'S?
BIA's exist throughout the Maritimes and worldwide. Click below to read the BIA Charter in New Brunswick; Business Improvement Areas Act, RSNB 2014, c 102
Uptown Saint John BIA Mission
To support and empower businesses in our community to thrive.
Uptown Saint John BIA Vision
Be the standard choice for business.
Uptown Saint John BIA Pillars
We focus on uplifting the Uptown Saint John Business community and area through our pillars; Advocacy, Place-Making, Clean & Safe Streets, Marketing & Promotion.
Click the icon on the map below to filter by category.
Our Team
Board of Directors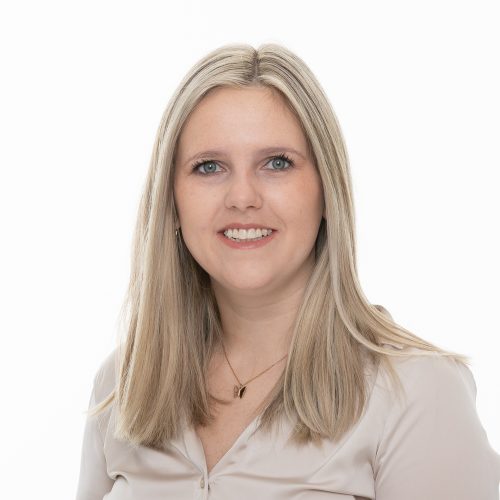 Strategic Plan
The Strategic Plan will use the pillars to frame actions and support the prioritization of our efforts over the next 3 years.
Annual Report & Financial Statement
Click to see our 2022 annual report & 2022 audited financial statement.