Who We Are & What We Do
What is the Uptown Saint John BIA?
The Uptown Saint John Business Improvement Association is a not-for-profit that represents the interests of 500+ businesses located within a designated geographic boundary. Uptown Saint John Inc was established on May 15th, 1992. Our BIA is governed by a volunteer board of directors from the Uptown BIA business community.
WANT TO LEARN MORE ABOUT BIA'S?
BIA's exist throughout the Maritimes and worldwide. Click below to read the BIA Charter in New Brunswick; Business Improvement Areas Act, RSNB 2014, c 102
Uptown Saint John BIA Mission
To support and empower businesses in our community to thrive.
Uptown Saint John BIA Pillars
We focus on uplifting the Uptown Saint John Business community and area through our pillars; Advocacy, Place-Making, Clean & Safe Streets, Marketing & Promotion.
Advocacy
Supporting our members and initiatives that are important to them.
Uptown Saint John, under the management of a skilled and experienced Board of Directors, has an ever-changing mandate focused on initiatives specific to the needs of our membership.
We take great pride in our partnerships with the Lunch Connection through Chop Chop restaurant week, and the Meter for Change initiative, among others.
We work to enhance the foundation of the community we serve.
Place-Making
Bringing colour and vibrancy to the City's core through lighting, landscaping, public art, and signage with a focus on animating public spaces.
Uptown Saint John lies in the heart of our charming and historic city. Efforts to beautify happen twelve months of the year with, for example, the purchase of trees, tulips, wildflowers and more to adorn the many flowerbeds peppered throughout the Uptown core.
We make every effort to bring colour and vibrance to the streets of Uptown Saint John through holiday lighting, facade grants, creative banners, year-round tree illumination, and initiatives in cooperation with our member businesses.
Clean & Safe Streets
Supporting the City of Saint John's efforts to keep the Uptown neat, clean, and sanitary with the help of our Clean Crew.
Neat, clean and sanitary. That is how we believe our city should feel, always. Uptown Saint John employs a two-person "Clean Crew" that moves throughout the city to paint, weed, sweep and remove debris, graffiti and more.
Your BIA is proud to have purchased an all-terrain litter vacuum to assist with the safe removal of the finer bits of litter and debris on our city sidewalks.
Our Clean Crew goes above and beyond with the pressure washing of sidewalks, bus stop terminals, and stocking doggie waste bag dispensers for our pet loving residents.
Marketing & Promotion
Showcasing the best in dining, retail, and services. Promoting programming and events that make the Uptown the place to be.
Our marketing initiatives help to showcase the best of what Uptown Saint John has to offer for dining, shopping and services. Our recurring initiatives include:
Uptown Saint John Gift Card
Uptown Advantage Card
Let's Meet Uptown video series
Uptown in Your Town Delivery Service
Uptown Saint John facilitates a number of exciting initiatives for not just our members, but the patrons they serve. Our signature events include:
Uptown Sparkles
Poutine Fest
Chop Chop Restaurant Week
Burger Week
What's On Tap Uptown Saint John
Click the icon on the map below to filter by category.
Our Team
Board of Directors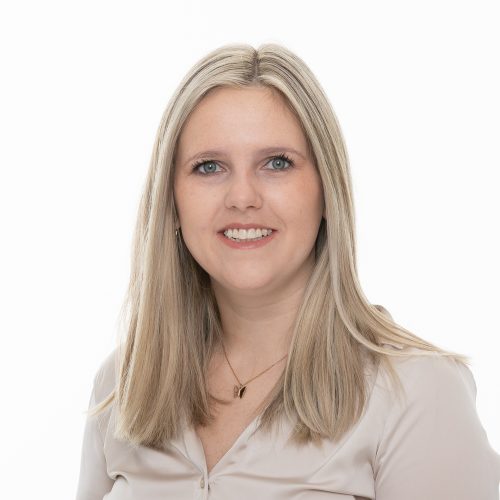 Strategic Plan
The Strategic Plan will use the pillars to frame actions and support the prioritization of our efforts over the next 3 years.
Annual Report & Financial Statement
Click to see our 2021 annual report & 2021 audited financial statement.